Hello, i have below questions:
ENGINE (BRAND NEW NISSAN K25) for NISSAN
- Do this engine is new? and not a refurbished?
- Do this purchase need a earnest payment?
- When i buy this engine, i need to give you my old engine?
Status:
Open
Dec 29, 2020 - 05:19 PM
---
0
Answers
This question has not yet been answered.
View More Product Details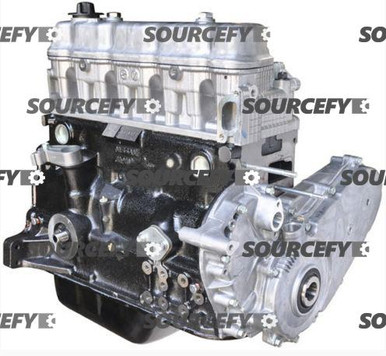 View all ENGINE (BRAND NEW NISSAN K25) for NISSAN Questions & Answers